Edvard Munch Studio in Ekely, Oslo
Edvard Munch bought the estate Ekely, a former plant nursery at Skøyen on the outskirts of Oslo, in 1916. Ekely became his permanent residence until his death in 1944, and here he finally had enough space for his work. It consisted of two buildings, a main house, and studios, built especially for him after own drawings by his architect friend. It has fantastic high half glass ceiling giving cold luminous atmosphere of norwegian sun.

(Photo from 1916)
After artis't death the main building got demolished and the studios stood in ruins until recently, when Munch Museum gave support to open studios for visitors.
Also, the studios are now let to artists and for painting groups. The exhibition of works of modern artists in residence is on the walls, as all Edvard Munch possessions had been stored in Munch Museum under desolation years.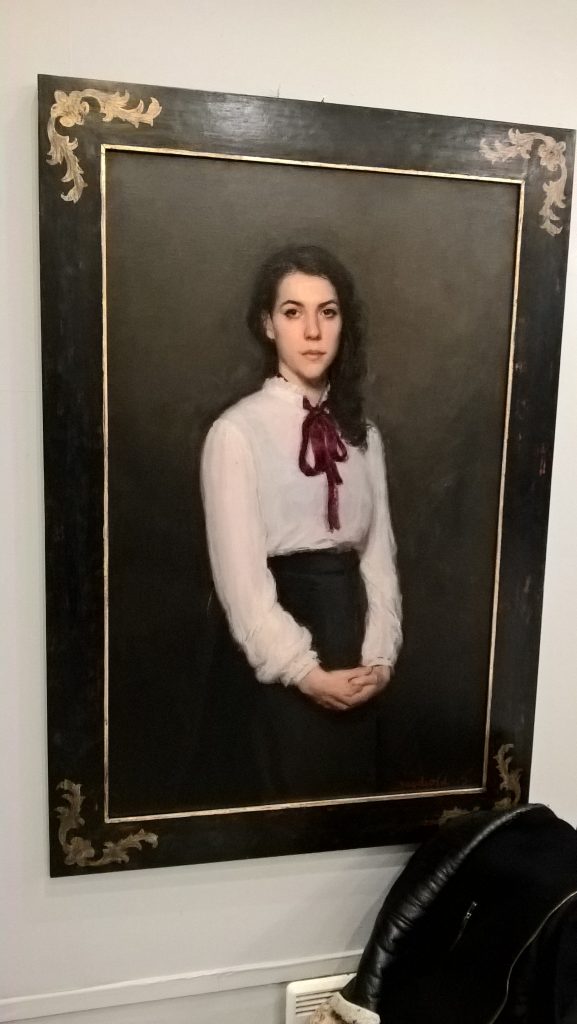 (c) Carl-Martin Sandvold who also administers live figure drawing sessions at Ekely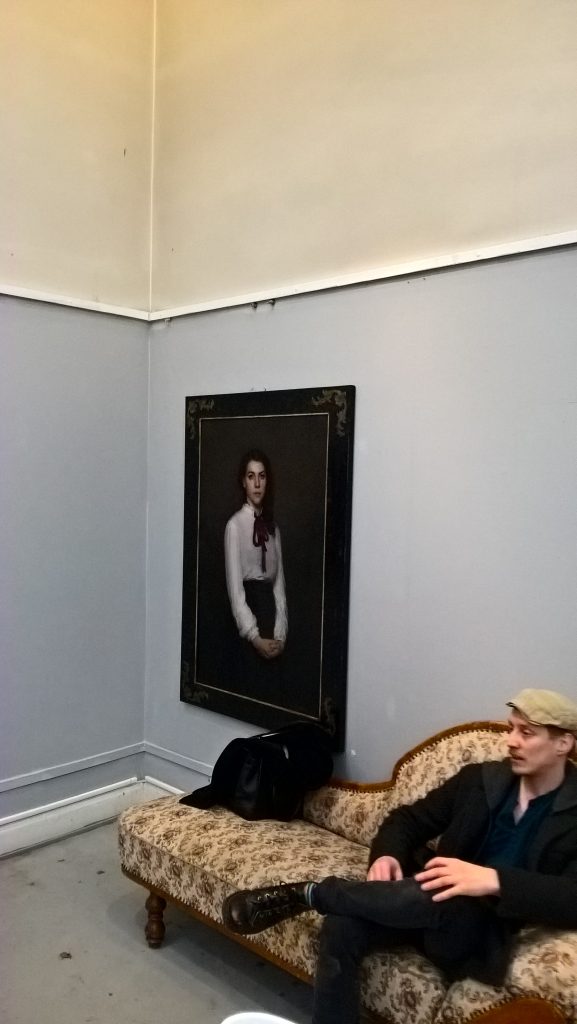 For a model at evening live figure drawing sessions we have a fantastic young russian ballerina from Yoshkar-Ola, which is a very exotic place. She did some yoga poses and very expressive character short poses for this weeks evening session.

(Edvard Munch Studio in Ekely, view from outside. Photos and sketches by Natasha Kimstatsch)